Our Service
Home
Our Service

The Asian Flavour Service
This is what we do and we do it perfectly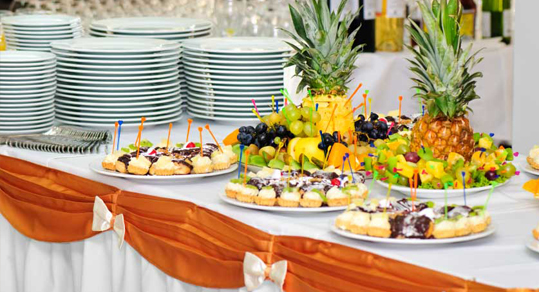 OUTDOOR CATERING
With our outdoor catering service, our team can transform your function into a gastronomic experience that will delight your guest.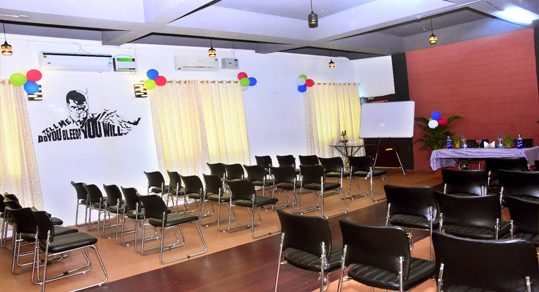 CONFERENCE HALL
The Asian Flavour is nestled within Bhubaneswar hub of business activity and offers a convenient location for meetings, conferences and special occasions.
Our Meeting Package includes
• Meeting room
• Basic meeting WiFi
• Flip chart & markers
• All day nonalcoholic beverage service
• Per person pricing
Need more options? Choose from the following:
• Breakfast, Lunch and Dinner options
• Healthy and fun break options to enhance energy levels
• LCD Projector and screen or monitor
To begin planning your next meeting, call the The Asian Flavour and ask to speak to the General Manager, share what's important to make your meeting a success and we'll get right back to you with a quote.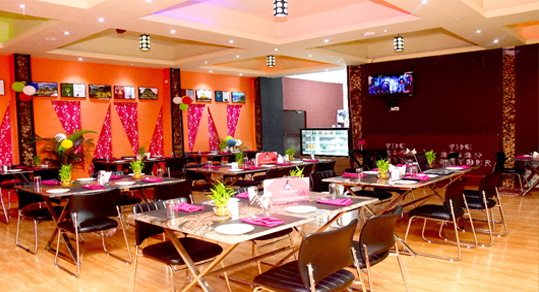 RESTAURANT
Enjoy fresh and innovative Asian cuisine from ourkitchens at the stylish, casual dining restaurant, The Asian Flavour. The restaurant's modern furnishings and relaxed ambience and ensure the perfect dining experience.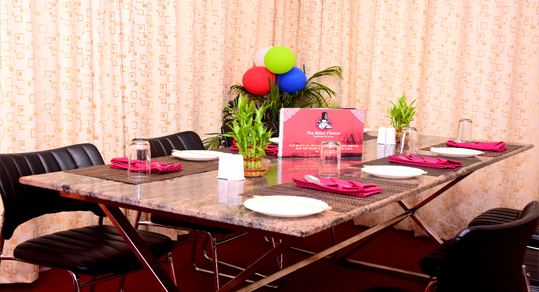 PRIVATE DINING ROOM
The Private Dining Room will also play host to family-style Lunch/dinners led by friends of the culinary world. With rotating chefs, menus, classes and experiential meals, the Private Dining Room allows for social inclusion, familiarity.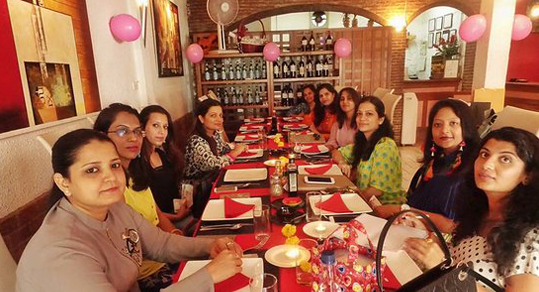 KITTY PARTIES
Enjoy a Memorable Kitty Party at The Asian Flavour.
Kitty parties are special occasion for ladies. They gossip and live those moments fully. Our professionals with a lot of research have made it kitty parties venues in The Asian Flavour Bhubaneswar by their endeavors and dedication towards the clients. And this the reason that our clients never forget our name!
Enjoy to the Fullest!
Being among the leading kitty parties, we assure you that after you contact us, we make your party a blasting one that you will remember for the rest of your life. Our place is in a very tranquil location which is far from any disturbance which helps you enjoy your day to the fullest.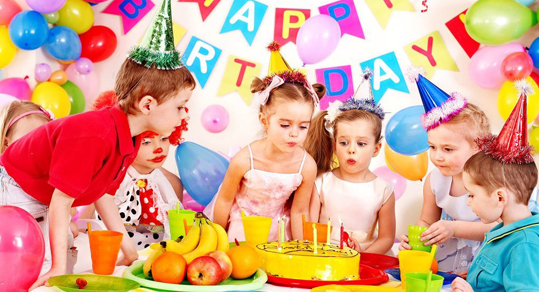 BIRTHDAYS
Celebrate Your Special Occasion with Us!
We understand that special occurring'sare called special because they need attention and are worthy to be celebrated at a high level. The Asian Flavour is engaged in providing you with plenty of space for all your special occasions such as birthday parties, etc.